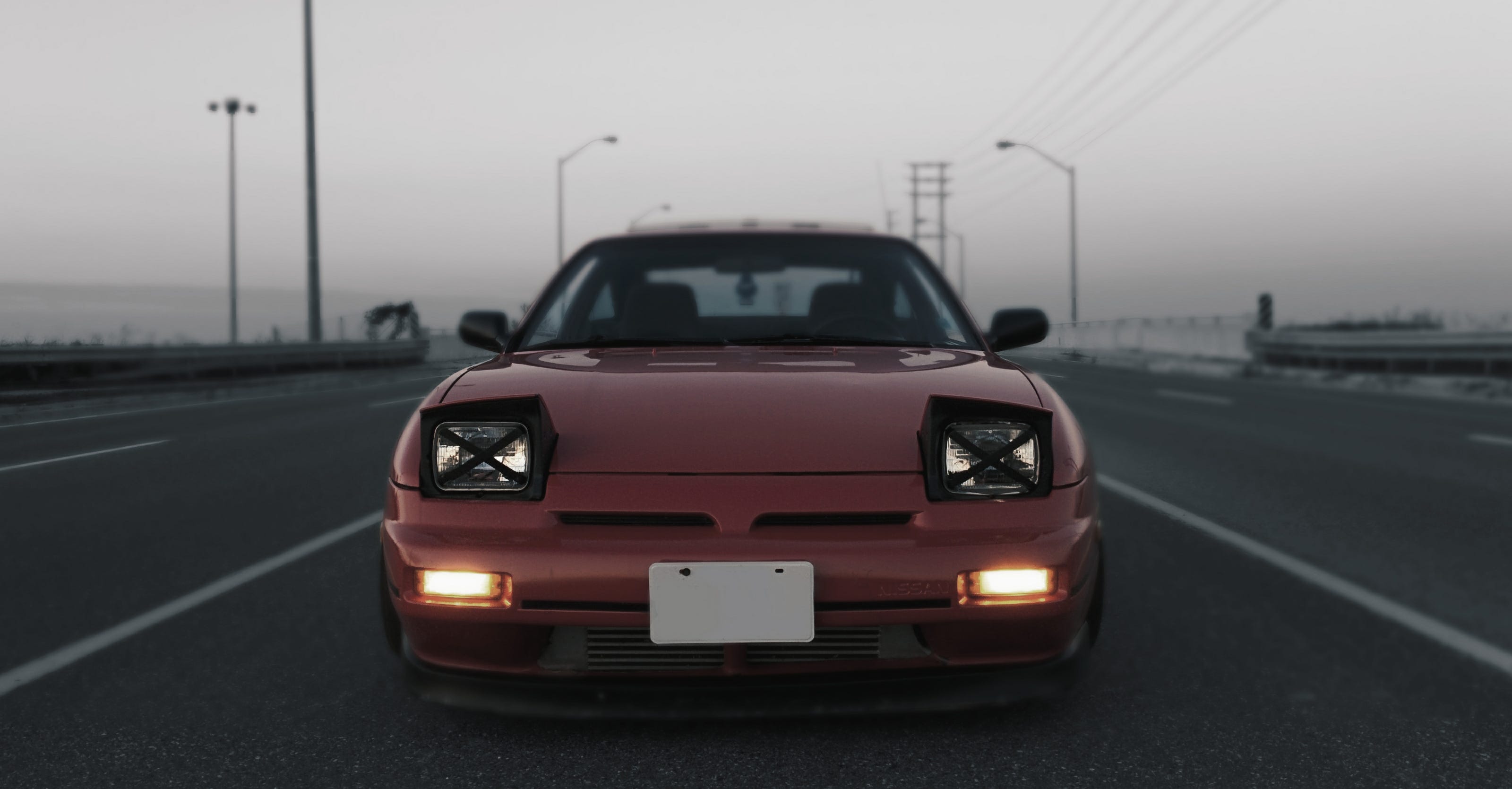 Our clients
What our satisfied clients are saying about us:

Rachel M - We were referred to Tim's company by a good friend and thy did not disappoint. He is calm, cool, and collected throughout the process and helped us through a stressful process like a true professional! Thanks Tim!
Adam O - Hard working, knowledgeable, profession, and incredibly responsive! Those are just a few adjectives that sum up our experience with Sharkey. They know what it takes to get your property sold for top dollar and proved their skill set with multiple offers and keen negotiation expertise. Awesome experience
Sean A - I highly recommend team Sharkey. They did a wonderful job selling our property (land) in Atlanta and got above asking price! It was a highly complex process to sell this property, but they got it done flawlessly. We're so happy we hired them and had the opportunity to work with the wonderful people in his organization.
Mr Richie – I would highly recommend Tim Sharkey. Tim was a relentless communicator and always working to negotiate the best deal. His responsiveness and attention to detail are second to none. Tim surpassed all my expectations.
W Meade – You WILL NOT find a better Agent!! Kathy is simply the best!! She is a Wonderful lady who helped me through every step of the way in selling my home. She is a true professional who went above and beyond.
Andy S. – Tom was gracious enough to take the time to help me get my house ready to list. We walked the entire house and he gave me a punch list of what I needed to do to get the most value for my house. There were things I never would have thought of but that shows he really knows what he is doing. After I completed the punch list he came back out and reviewed the house to make sure it was market ready. Once the house was market ready off he went. I was shocked with everything he provided and how many showings happened in such a small amount of time. Everything he put on the punch list mattered. I have relocated a few times in my professional career (4 Times to be exact) and this by far was the easiest and most stress free time I have ever had selling a house.
R Watters – Tim is wonderful! He is knowledgeable, patient, and a phenomenal agent. He helped us through some tough negotiations. He was thorough and really looked out for our best interests as a seller. I would highly recommend Tim for any buyer or seller.
Kevin C. – Our experience with Tom was exemplary. From the start, he is extremely knowledgeable about the area and all the neighborhoods and made finding and buying our home easy. We felt very confident knowing he was taking care of our interests in an extremely exacting and professional manner. He has a wealth of information especially for relocators not familiar to the area that was very useful and was greatly appreciated. We would use his services again anytime and cannot recommend him highly enough for helping us find and purchase our dream home.
Villa Rica Buyer – If you are looking for a dedicated and extremely professional agent to assist in either your sell or purchase, look no further than Kathy Head. My wife and I came across her simply by requesting to see a listing…….a stroke of good fortune for us. Kathy is on top of her game in every detail from making time for appointments to searching out homes that fit our criteria. Most impressive for me is that her responsiveness is undeniably the best I have experienced in many years of dealing with agents. In addition to her professionalism, she is a pure pleasure to have on your side of the bargaining table.
Ansley A. – Working with Thomas Hodgson exceeded all of my expectations. As a first time homebuyer, I was not familiar with the terminology and processes but he walked me through it every step of the way. He answered every question and explained every detail clearly and thoroughly. He was willing to meet me early in the morning and late at night in order to show me anything I wanted to see. His expertise lead me to secure my perfect home. I can't recommend Thomas enough!
Roger A – Tim sold my house in July and I couldn't of been more pleased with the job he did! He was on top of everything and made the transaction as smooth as possible.
LA Leigh – Kathy is the Greatest! Because of her expertise and advice on upgrades and staging, our home sold in less than 30 days! We highly recommend Kathy Head for any real estate needs as she is a very hard worker that gets the job done! We could not have asked for a better experience and we will definitely use Mrs. Head again in the future! Thank you so much, Mrs. Kathy! You've helped our dreams come true!
Laura D. – Finding and buying a home, in today's market, is stressful. Luckily, we picked the right person for the job. Tom was amazing! He is knowledgeable, trustworthy, and there for you the entire way! I highly recommend him. You won't be disappointed.
M Smith – We couldn't be happier with our experience with Tim! He was extremely accessible and immediately responsive to any question we had. Thanks to his innate knowledge of our local market and hard work during the listing process, we had multiple offers the first weekend and ended up accepting an offer above asking price. We highly recommend his services!
Carrolton Seller – Fantastic real estate agent and even better person. She works extremely hard for every client and certainly did so for me. I would recommend her to anyone buying or selling a home! She was very proactive in listing the house and meeting with myself and buyer agents.
Malita J. – Tom was great during my relocation from TX to GA. I found him to be very knowledgeable and accommodating since I was in and out of town. I'm a very fast-paced person so I loved how he was always quick to respond to my questions and requests. He was a joy to work with and I highly recommend him.
Richard K. – Tommy is the consummate professional. He is very knowledgeable and was extremely helpful in our purchasing a new home. I highly recommend you hire Tommy as your broker and you will not regret it.
Lisa F. – Look no further than Tom for any of your real estate needs! After buying and selling three previous homes, our experience with Tom truly stands head and shoulders above! Tom is knowledgeable, honest, responsive, hard-working, and a pleasure to do business with. What we liked the best was being able to engage Tom on idiosyncrasies of the Atlanta market, given we were relocating from Naples, FL. Hopefully, we'll be in our new home for some time, but any opportunity I get I enthusiastically mention to my friends and family the level of service received from Tom. Thanks so much!
LIKE WHAT OUR HAPPY CLIENTS HAD TO SAY?